Saint-Émilion
Must see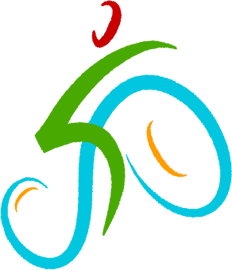 Saint-Émilion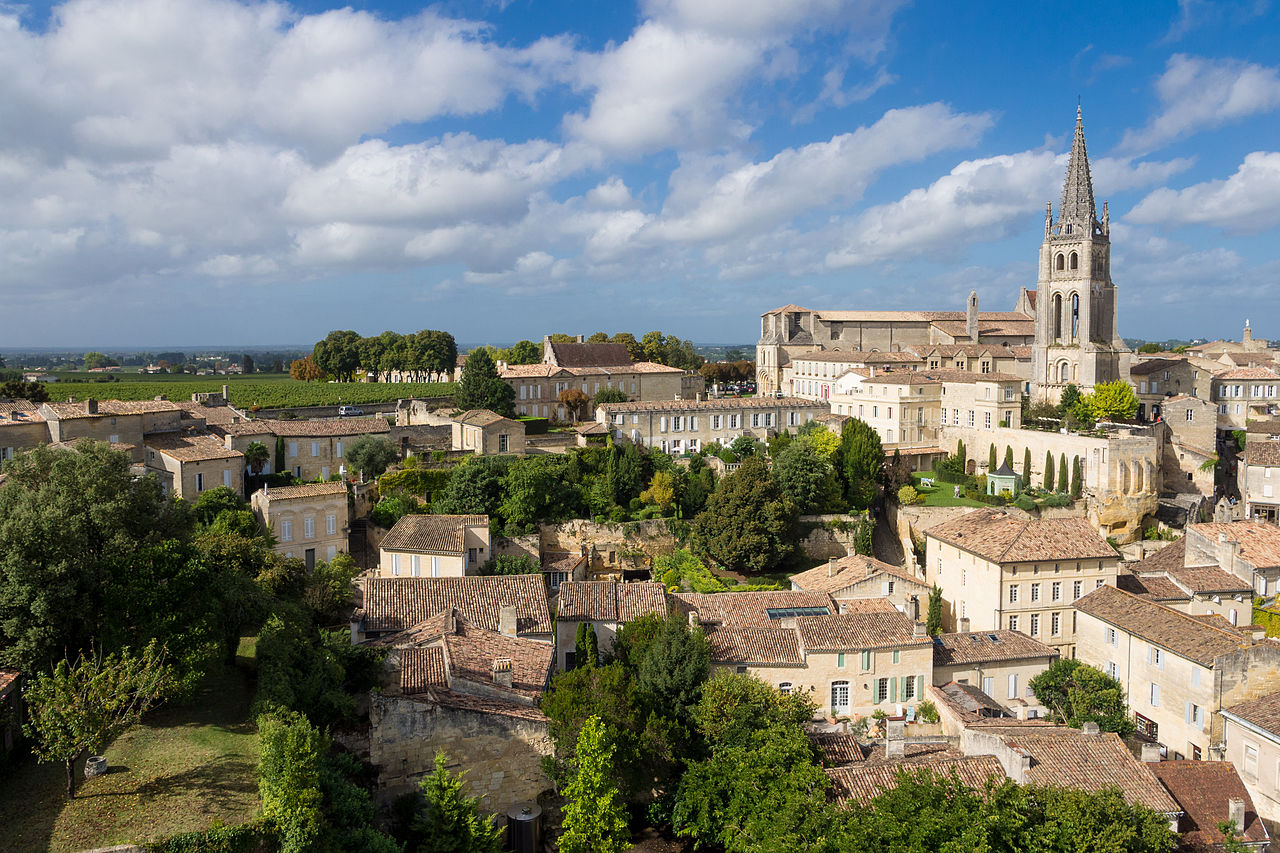 Saint-Émilion (pronounced: [sɛ̃t‿e.mil.jɔ̃]; Gascon: Sent Milion) is a commune in the Gironde department in Aquitaine in south-western France.
Saint-Émilion's history goes back to prehistoric times and is a UNESCO World Heritage Site, with fascinating Romanesque churches and ruins stretching all along steep and narrow streets.

The Romans planted vineyards in what was to become Saint-Émilion as early as the 2nd century. In the 4th century, the Latin poet Ausonius lauded the fruit of the bountiful vine.
The town was named after the monk Émilion, a travelling confessor, who settled in a hermitage carved into the rock there in the 8th century. It was the monks who followed him that started up the commercial wine production in the area.
What to do
Visit the mediaval city.
Visit the underground monuments.
Visit some of the most famous vineyard.
Bike ride along the vineyard.
Definitely, wine tasting seems mandatory
Links
Try
Map