Canal du Midi
Must see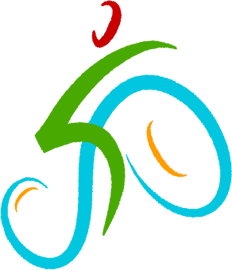 Canal du Midi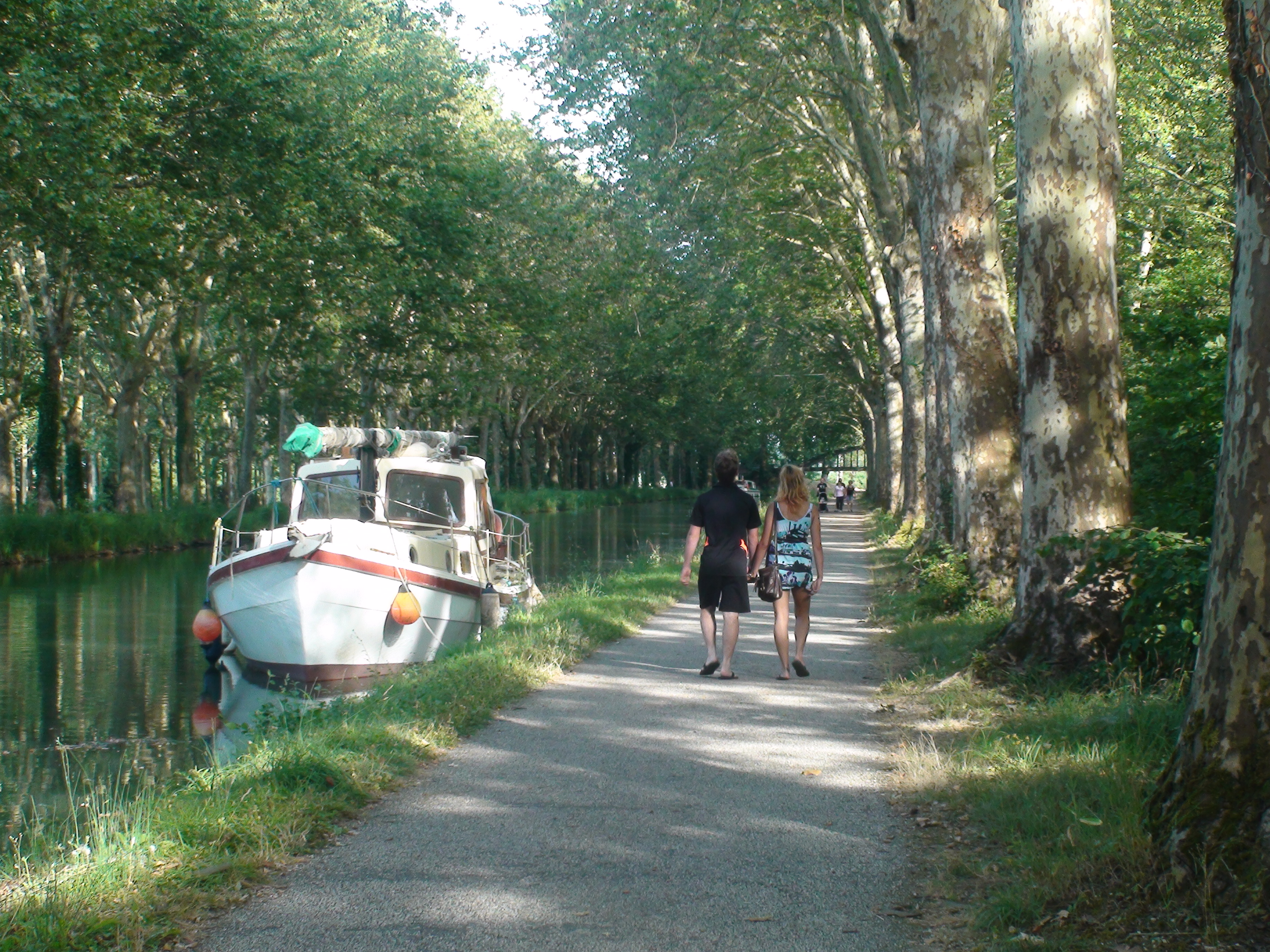 The Canal du Midi (Occitan: Canal de las Doas Mars, meaning canal of the two seas) is a 241 km (150 mi) long canal in Southern France (French: le Midi). It was originally named the Canal royal en Languedoc (Royal Canal in Languedoc) but the French revolutionaries renamed it to Canal du Midi in 1789. It was considered at the time to be one of the greatest construction works of the 17th century.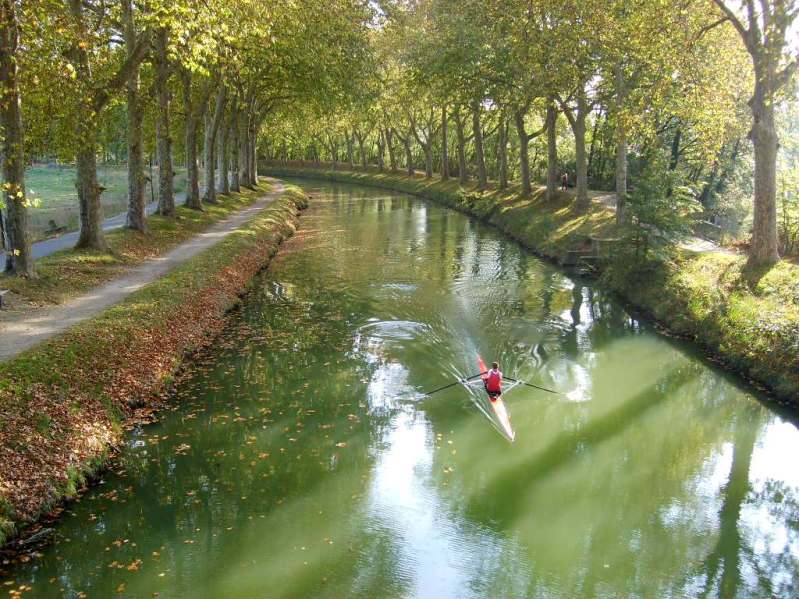 The canal connects the Garonne River to the Étang de Thau on the Mediterranean and along with the 193 km (120 mi) long Canal de Garonne forms the Canal des Deux Mers joining the Atlantic to the Mediterranean. The canal runs from the city of Toulouse down to the Étang de Thau near the Mediterranean.
Strictly speaking, the Canal du Midi means that part initially built from Toulouse to the Mediterranean — the Deux-Mers canal project aimed to link together several sections of navigable waterways to join the Mediterranean and the Atlantic: first the Canal du Midi, then the Garonne which was more or less navigable between Toulouse and Bordeaux, then the Garonne Lateral Canal built later, and finally the Gironde estuary after Bordeaux.
It was the wheat trade that motivated the construction of the canal. Colbert authorized the commencement of work by a royal edict of October 1666. Under the supervision of Pierre-Paul Riquet the construction took from 1666 to 1681 during the reign of Louis XIV. The Canal du Midi is one of the oldest canals of Europe still in operation (the prototype being the Briare Canal). The challenges in these works are closely related to the challenges of river transport in modern times. The key challenge, raised by Pierre-Paul Riquet, was to convey water from the Montagne Noire (Black Mountains) to the Seuil de Naurouze, the highest point of the canal.
It was inscribed as a UNESCO World Heritage Site in 1996.
What to do
Traditional barge cruises.
Bike ride on the towpath
Visit locks
Links
Map