Tournesols
---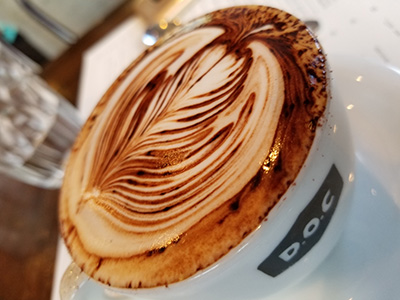 Also available from our website, you can order your breakfast with coffee or tea.
From
69.00
TTC
Nightly base price per night Convert to :
1€ tourist tax included per night/person Taxes and fees included No refund
The outside

Terrace
Garden
Fountain
Garden furniture
BBQ

Parking

FREE private parking on the the property (no reservation necessary).
Inside
Outside

Internet

FREE Wi-Fi available in the house

General

Heating
Soundproofing
Parquet floor
Family room
Smoke Free room
Upper floors only accessible by stairs
Check-in time between 4:00 PM and 8:00 PM.
Curfew after 10:00 PM.

Spoken Languages Un-Authorized

Pets are prohibited within the entire property.
Smoke free environment within the entire property
No arrival after 10:00 PM.